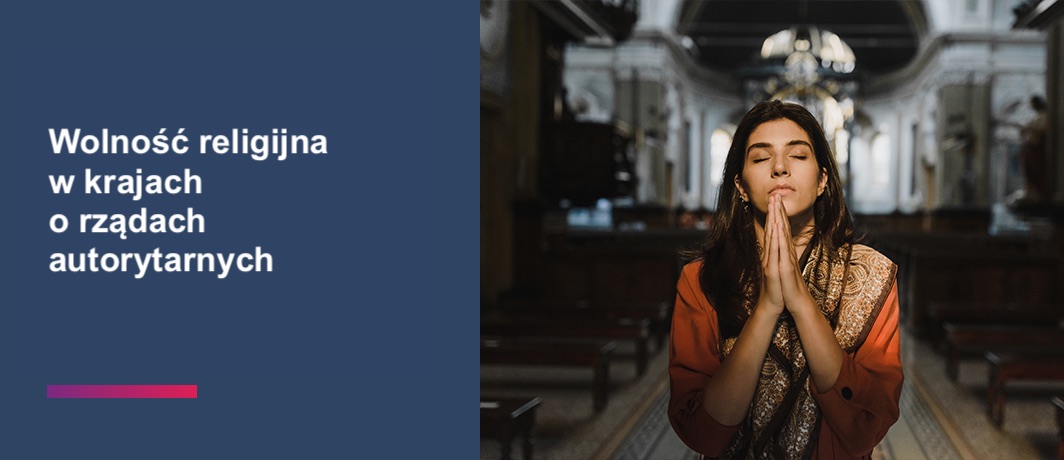 CUBA – REPRESSIONS AGAINST PRIESTS DURING MANIFESTATION AGAINST THE COMMUNIST AUTHORITY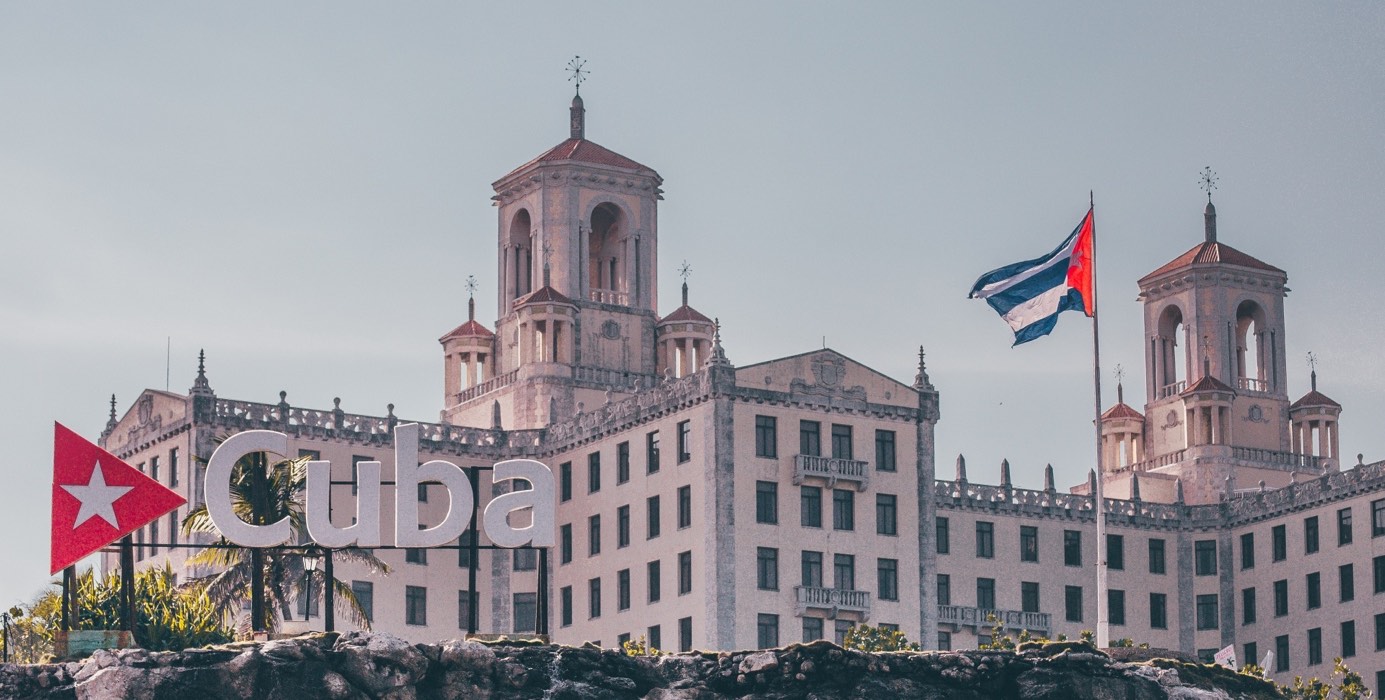 Castor José Álvarez Devesa, a Catholic priest, was arrested and beaten on July 11 in Camagüey. He was released on Monday, after Sunday's silent demonstration by the Catholic community in front of the place where the clergyman was detained. Rev. Jatniel Peréz, rector of William Carey Bible Seminary, announced on social media that two pastors from the Berean Baptist Mission in Matanzas: Yéremi Blanco Ramírez and Yarian Sierra had also been arrested, for, as the rector put it, "simple act of watching a peaceful demonstration". Pastors are held in a women's prison, while the whereabouts of the detained Rev. Yusniel Pérez Montejo, a member of the Eastern Baptist Convention in Cuba, is unknown. Mario Félix Lleonart Barroso, a pastor and human rights activist, also wrote about the arrest of the clergy on the social network. Numerous Catholic activists were also arrested, including the seminarian Rafael Cruz Débora and Manuel Rodríguez and Leonardo Manuelm two Catholic journalists, members of the World Catholic Association for Communication, SIGNIS.
VENEZUELA – CLERGY AND MEMBERS OF CHRISTIAN COMMUNITIES HARASSED FOR TALKING ABOUT THE HUMANITARIAN CRISIS IN THE COUNTRY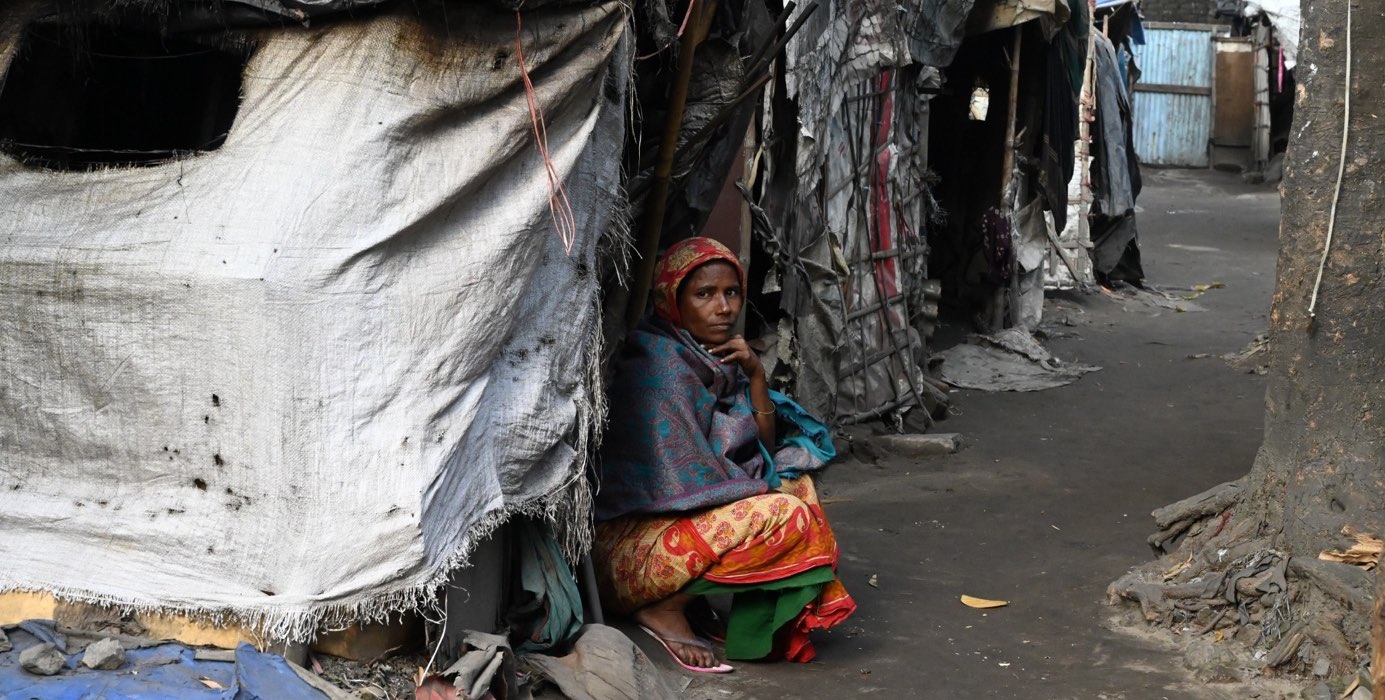 Already in 2018, Luisa Feline Freier, assistant professor at the Universidad del Pacífico in Peru, pointed out that the humanitarian crisis in Venezuela is deepening so quickly that the available data is not able to reflect the actual state of affairs. Professor Freier notes that while the role of the Church is not to engage in politics or to criticize socialism as a political system, it does have the right to comment on the moral assessment of the actions of the Maduro government. Nicolás Maduro himself, however, sees the clergy in Venezuela as an opposition that must be subjected to the same repression as all other political opponents. In the 2020 Report on International Religious Freedom: Venezuela one can read, that Bolivarian National Intelligence Service officials intimidate priests and pastors who criticize Maduro in their sermons. Clergymen talk about disrupting services, attacks on believers, and destroying temple property. As reported in the media, this action is carried out by non-state armed groups allied with Maduro, known as colectivos. On January 15, one of these groups attacked teachers attending mass before a planned protest in Caracas, throwing bottles, urine and feces at them. In February, another group attacked a soup kitchen and clinic run by a Catholic organization. The people inside were robbed of all their valuables, and the woman in charge of the kitchen was beaten to the point that she had to be hospitalized.
IRAN – THREE CHRISTIANS SENTENCED TO 5 YEARS IN PRISON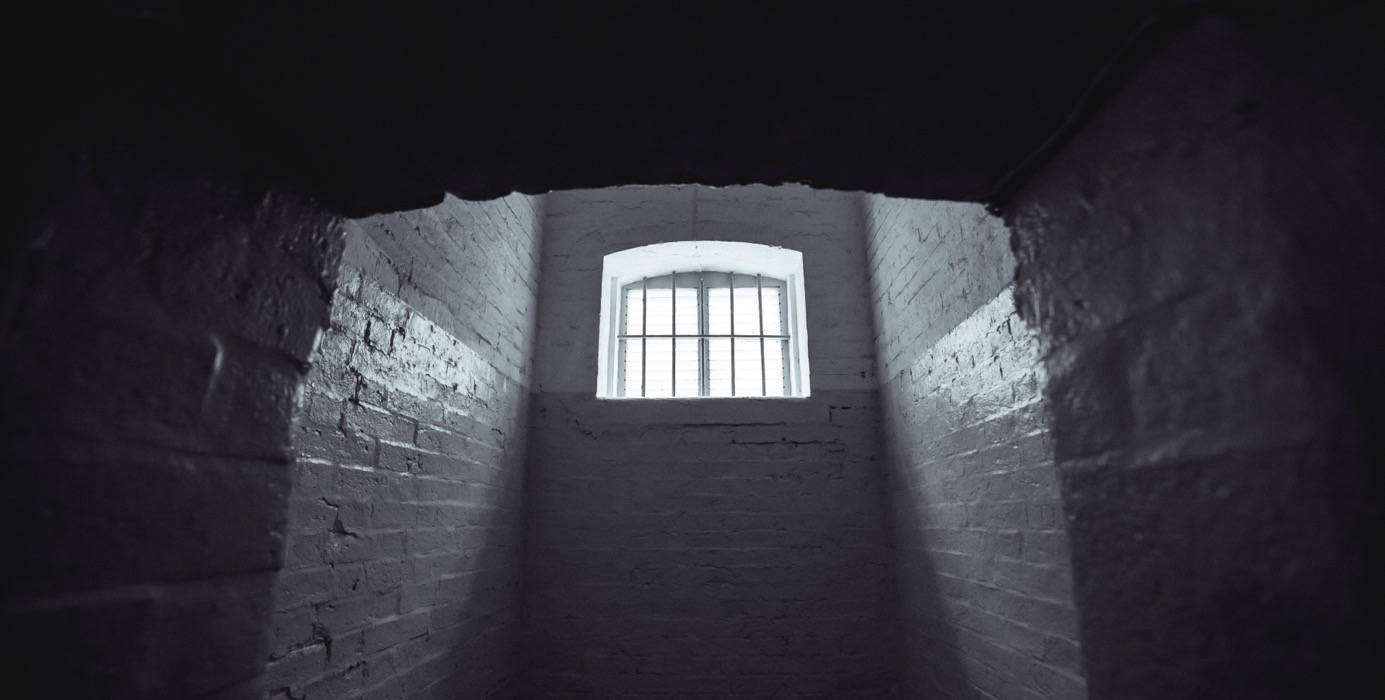 On January 13, 2021, the Iranian parliament passed a law to add to the Islamic Penal Code two provisions on "insulting legally-recognised religions and Iranian ethnicities." ARTICLE 19, a team of experts in the field of freedom of opinion and expression, already indicated then that the new regulations would have a disproportionate impact on people belonging to religious and faith-based minorities, as well as ethnic minorities. Under an amendment to the code on June 26, three newly converted Christians were sentenced to the ultimate sentence – five years in prison and a fine of 40 million tomancers. Until now, the Iranian authorities have been able to accuse converts to Christianity above all of "action against state security".
UZBEKISTAN – NEW RELIGION LAW
On July 5, the president of Uzbekistan signed a new religion law; it introduces some small concessions to religious freedom, but does not change anything about freedom of speech, and maintains many restriction Nadine Maenza, Chair of the United States Commission on International Religious Freedom expressed concern that "that the newly signed legislation retains Uzbekistan's most severe limitations on freedom of religion or belief from previous laws, including restrictions on education, literature, and sharing of religious beliefs". In recent months, Uzbek police forced practicing Muslims to shave off their beards; the Uzbek government recalled up to 1,500 students from religious schools abroad; and an Uzbek court fined a journalist for writing on religious topics.