Pakistan – religious leaders reject law protecting religious minorities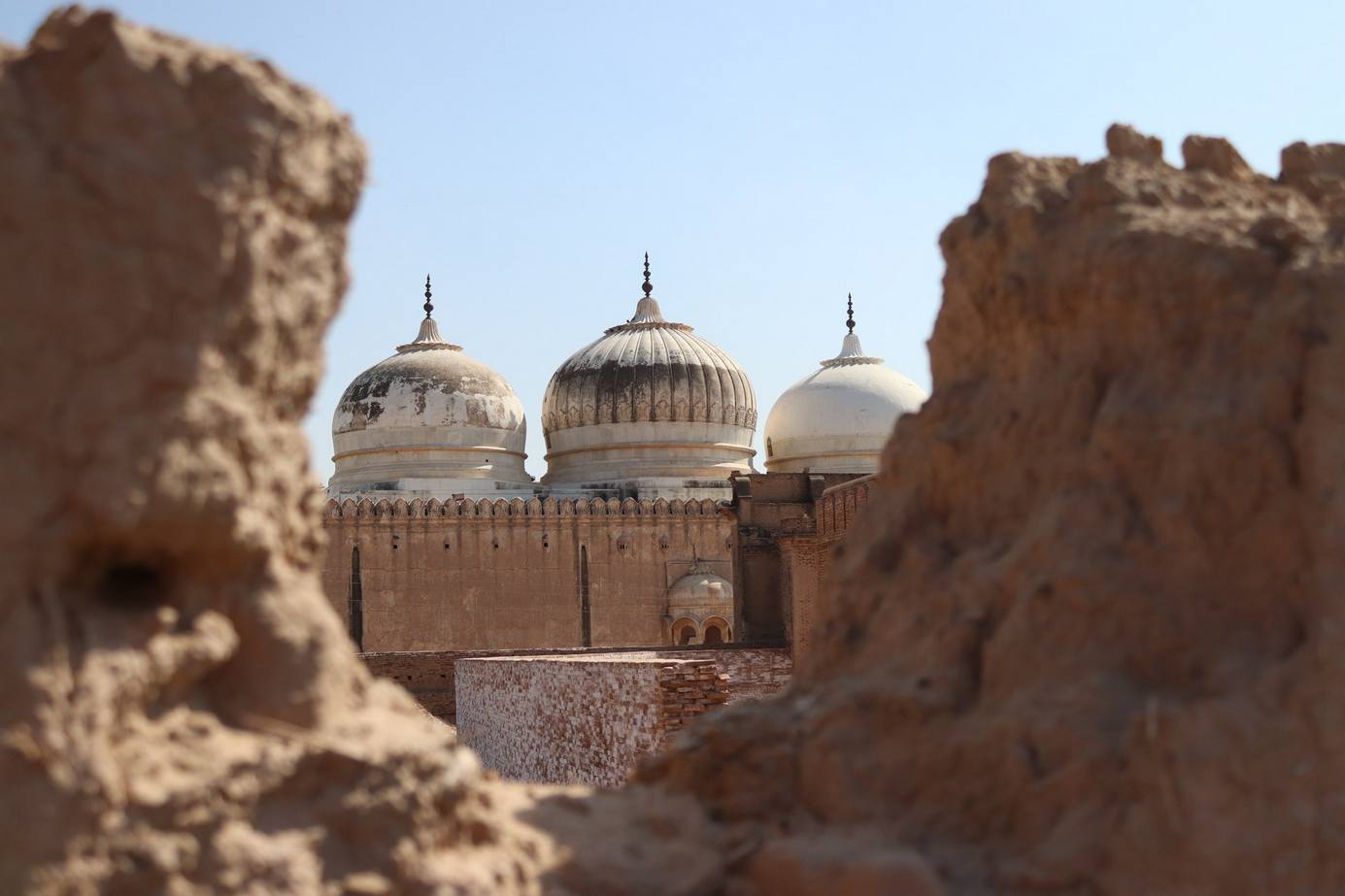 The Pakistani constitution of 1973 grants in theory the same status to all citizens, but systemic discrimination and forced conversion to Islam continues. In August 2019 already, Christians, Hindus and Sikhs, with representatives of other religious minorities in Pakistan, prepared a declaration in which they ask, among others, for setting a minimum age for girls to marry at 18. They also call for the elimination of hate speech in school textbooks and for legislation that effectively prevents kidnapping, sexual violence and forced conversions of women. It is estimated that about 1,000 women, mainly Christians and Hindus, fall victim to the practice of forced conversions and marriages each year. In September of this year, a bill designed to protect representatives of religious minorities was rejected by religious leaders; Tahir Mehmood Ashrafi, Representative on the Religious Harmony to Pakistani Prime Minister Imran Khan, called the new law "anti-Quran". According to him, it is not possible to pass any law that would contradict the teaching of the Quran, which is above the Pakistani constitution.
India – christians call for the anti-conversion law to be repealed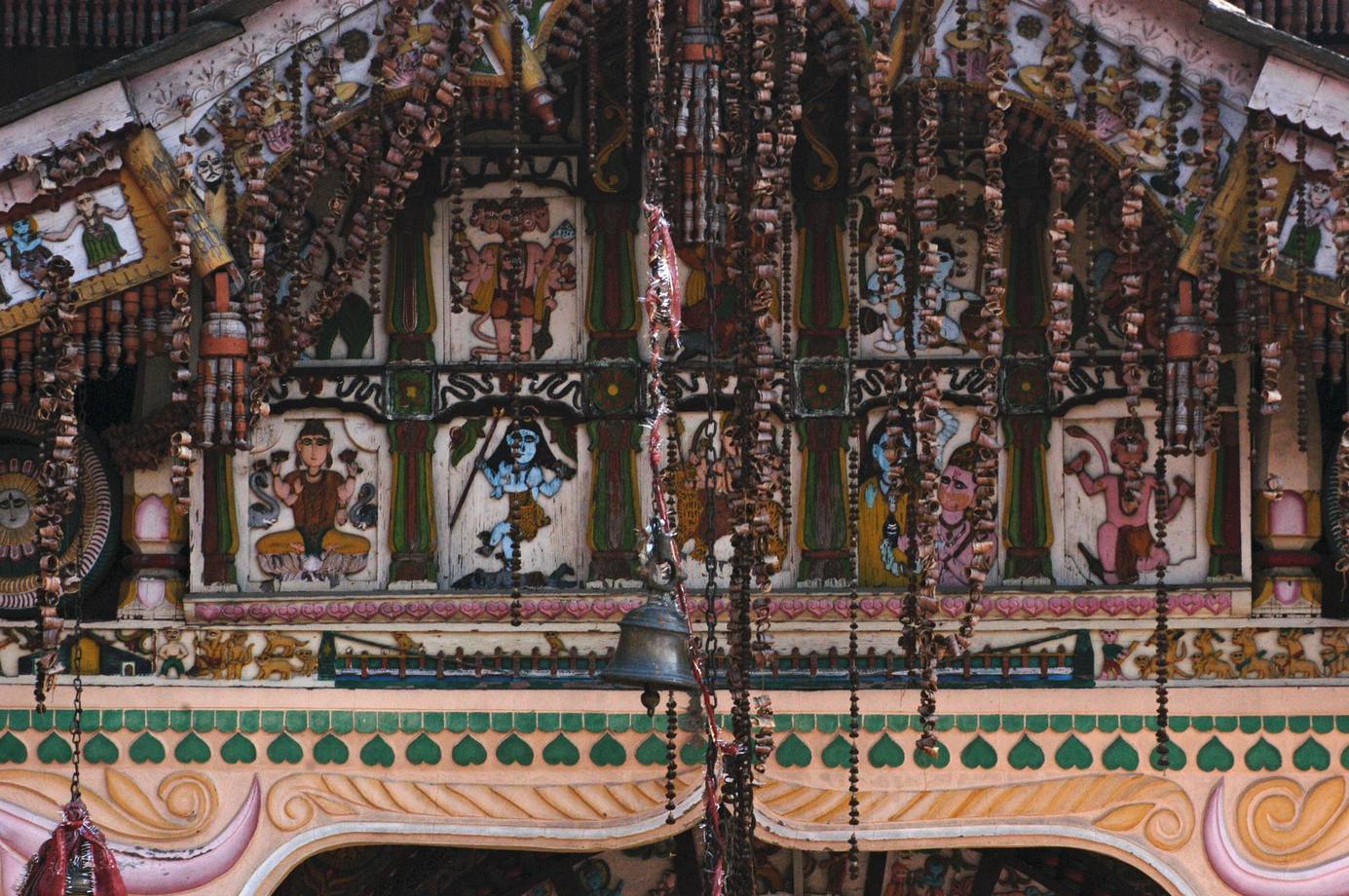 Religious minorities in the Indian state of Madhya Pradesh, especially Christians, fear that the already high frequency of attacks on them may increase further after the state's government enacts a new and stricter version of the anti-conversion law. Under the new Bill, forcing religious conversion on someone will attract one to five years of imprisonment and a minimum Rs 25,000 fine – said Narottam Mishra, State Minister. According to Komisji Religious Liberty of the Evangelical Fellowship of India last year, at least 25 cases of attacks on Christians were reported in the state.
During a meeting in New Delhi with representatives of the federal government, Mukhtar Abbas Naqvi, Union Minister of Minority Affairs and John Barla, Undersecretary of State, Christian leaders have expressed concerns about the problems affecting religious minorities in India. Violence against Christians was emphasized under the false pretext of stopping the so-called forced conversions and the destruction and profanation of churches. It was a great opportunity for us to appraise the ministers about our concerns. The ministers promised to look into our concerns positively and assured all help from the government – said Archbishop Bharanikulangara of the Faridabad Archdiocese of the Syro-Malabar Eastern Rite Church.
Iraq. Bishop concerned about the future of the country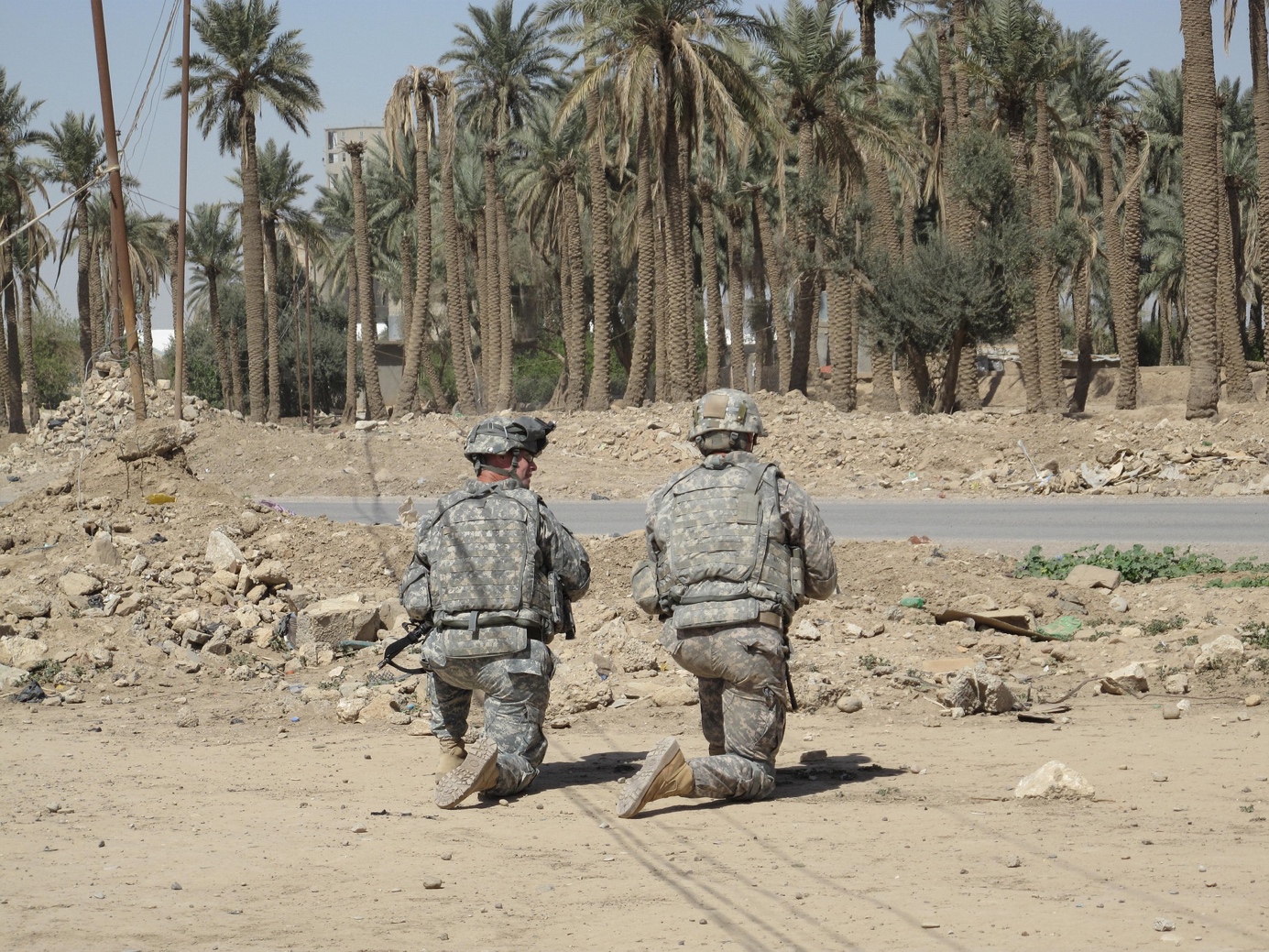 In an interview with a pontifical foundation Aid to the Church in Need, Chaldean Archbishop Bashar Warda of Erbil said, that although Afghanistan and Iraq are very different countries, a Taliban takeover of power could stimulate extremists from so-called Islamic State (ISIS or Daesh) in that country and in neighboring Syria. The archbishop already in July warned about the impact on Christians and other religious minorities of the US withdrawal from Iraq: Our history, especially our recent history, has taught us is that in every moment of instability and conflict it is the minorities who suffer the most. So, to the extent that any change in US involvement in Iraq leads to an increase in instability, certainly we are concerned that this would lead to further persecution of the religious minorities. Arcybiskup Warda wskazał też jednak, że należy mieć nadzieję na lepszą przyszłość: We are a small number now, but we are holding firm and doing our best wherever we are in Iraq to show that we are a vital piece in the fabric of the country. I think the visit of the Holy Father showed to the rest of Iraq the positive impact of the Christian community here, and the positive impact that the Christian community can bring to Iraq in terms of how the world views our country. These things bring us hope and we will continue to do our best to build upon them.
Saudi Arabia. Religious freedom condition in 2021
Scott Weiner, Supervisory Policy Analyst, presented updated data in United States Commission On International Religious Freedom: Saudi Arabia Report. He notes that despite assurances from the Crown Prince Mohammed bin Salman al-Saud that new regulations will be developed to standardize judicial practices while "adhering to Shari'a principles", the legal protection of religious minorities is still minimal. The Saudi government continues to restrict Shiite Muslims' rights and prohibit non-Muslim minorities from building houses of worship and holding services in public places. The government continues also to detain prisoners of conscience.
A September 2021 research found that several passages about minority religious groups were removed from the curriculum, as well as intolerant descriptions of non-Muslim religious communities. Authorities also removed an entire section of violent jihadist textbooks. However, fragments about "some nations" remained, directed mainly against Jews.
.