China - Apple forced to remove Quran and Bible from China's App Store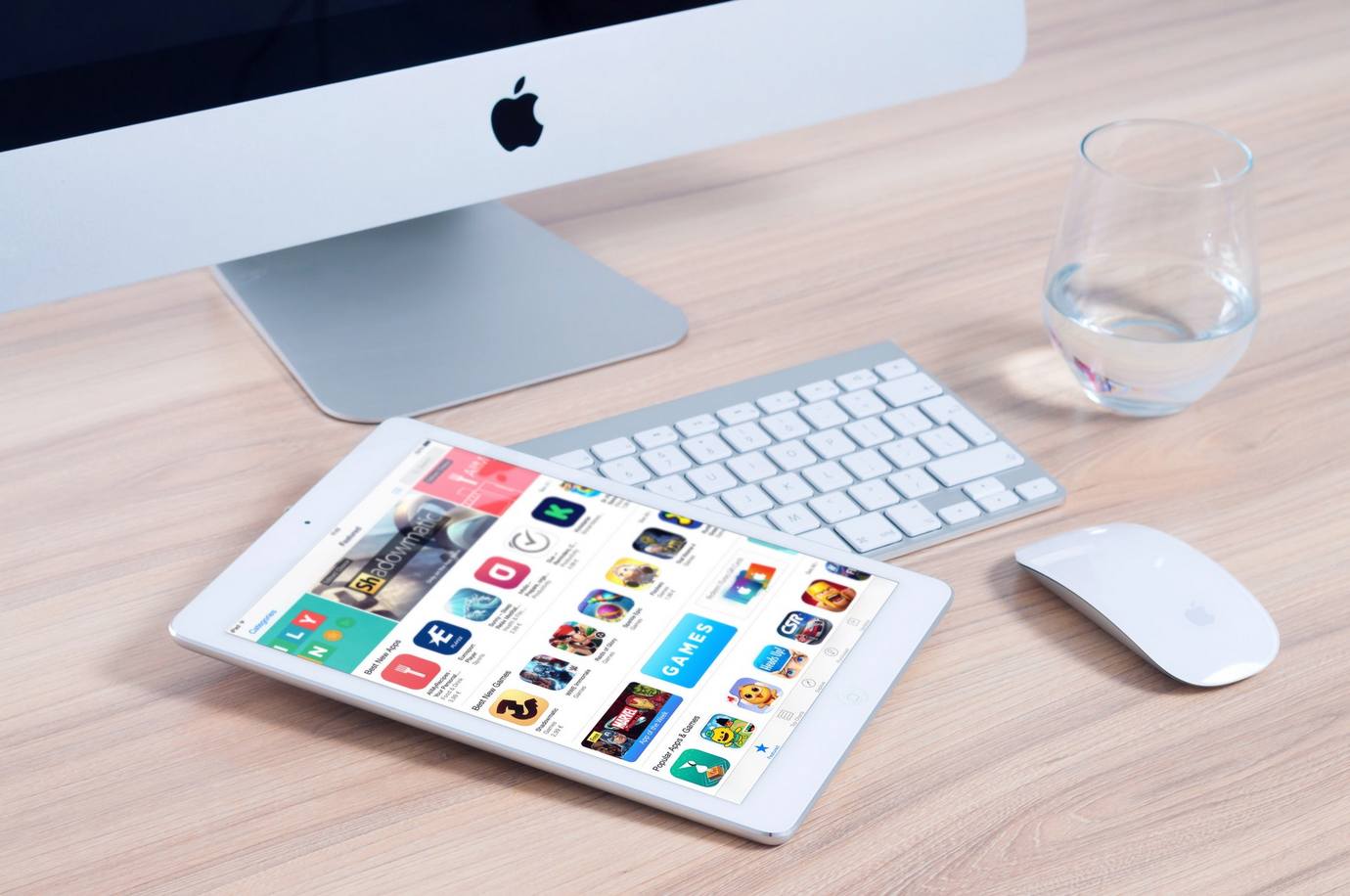 Apple Inc. Has removed two apps from the China's App Store: Quran Majeed and Olive Tree Bible App. Quran Majeed is produced by Pakistan Data Management Services and has over 35 million users globally including 1 million users in China. Firma Olive Tree Bible Software, founded in 2000 in Spokane, Washington, is an electronic publisher of Bible versions, study tools and Christian eBooks for mobile, tablet and desktop devices. "According to Apple, our app Quran Majeed has been removed from the China App Store because it includes content that is illegal in China as determined by the CAC (Cyberspace Administration of China)" – commented Hasan Shafiq Ahmed, head of growth at Pakistan Data Management. The Apple Censorship website was the first to announce the removal of the programs on October 12th. Apple explains, that "the app has been removed from the China App Store because it includes content that requires additional documentation from Chinese authorities" and adds: "We're required to comply with local laws, and at times there are complex issues about which we may disagree". US-based Christian group International Christian Concern (ICC) expressed concern over the removal of the Bible and Quran apps, citing that China had recently shut down Christian WeChat accounts.
US State Department changes list of countries designated as "Countries of Particular Concern"
Nigeria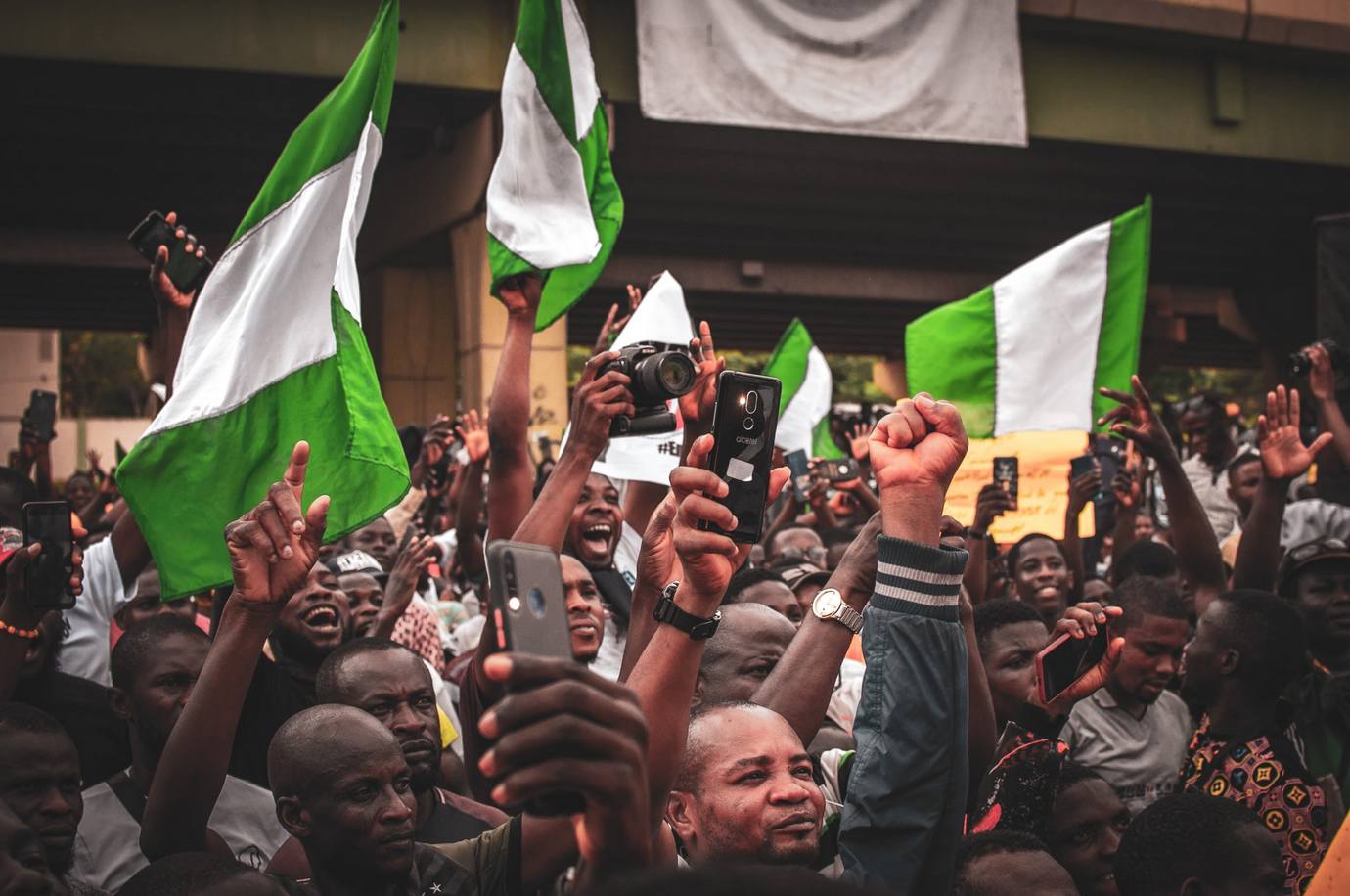 Open Doors lists Nigeria ninth in the list of fifty countries, where Christians are exposed to the greatest danger. Violent attacks by Boko Haram, Hausa-Fulani Muslim militant herdsmen, ISWAP (an affiliate of the Islamic State group) and other Islamic extremist groups are common in the north and middle belt of the country, and are becoming more common farther south. Most often men and boys are murdered, women are often kidnapped and raped by these militant groups, sometimes forced to marry Muslims, and the perpetrators of the attacks themselves are rarely brought to justice. All the more surprising is the fact that, in listing the "Countries of Particular Concern" (COC) on November 17, Antony Blinken, Secretary of State, omitted Nigeria. "We're deeply alarmed at today's decision by the U.S. State Department to end the designation of Nigeria as a Country of Particular Concern (CPC). This is not only a baffling error, it's likely in direct violation of the International Religious Freedom Act, the law that requires these designations to be made in the first place" – said David Curry, CEO of Open Doors USA.
Russia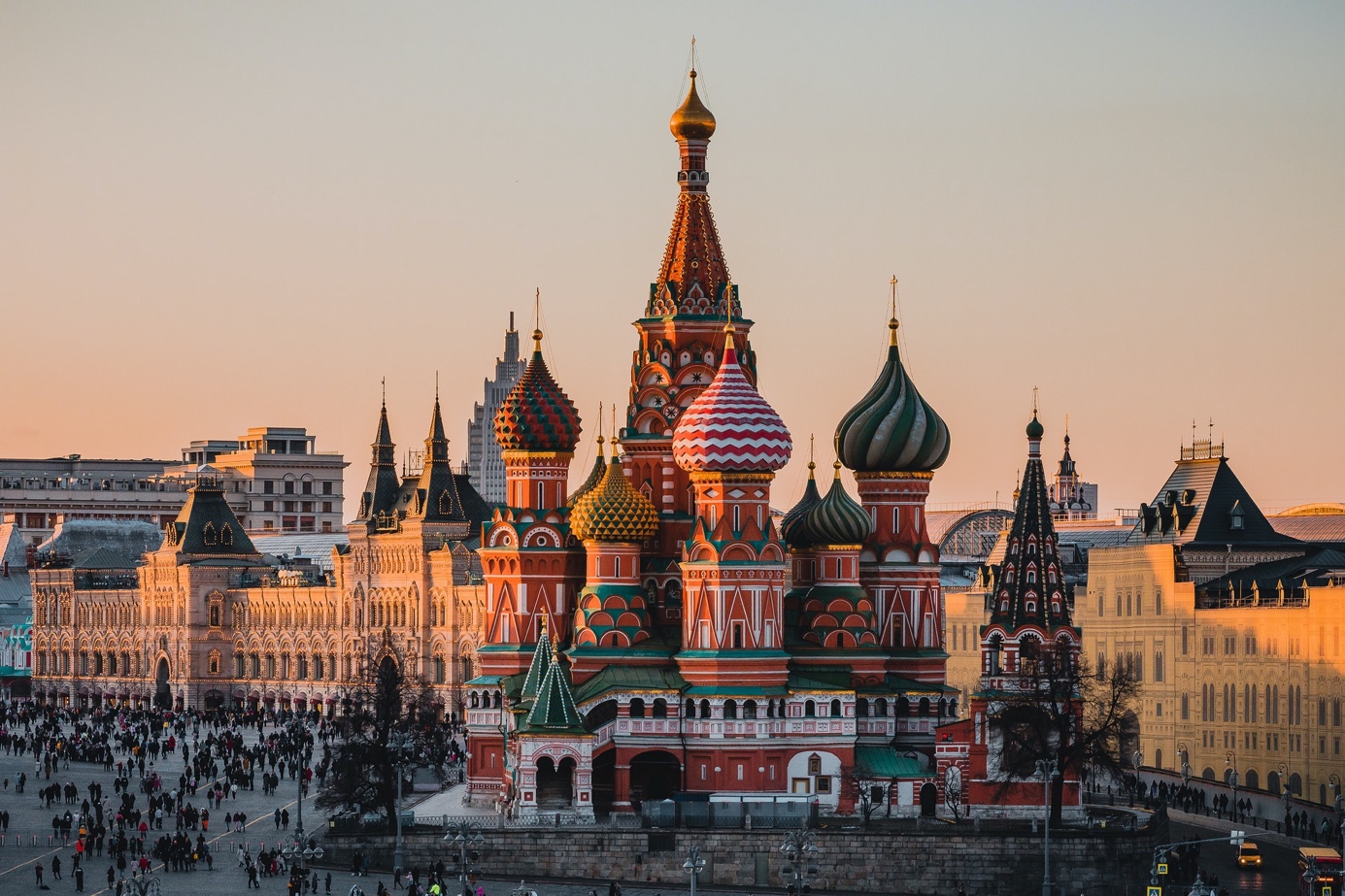 According to the most recent list compiled by the US State Department, Russia is on the list of "Countries of Particular Concern". The USCIRF 2021 report contains information, that the government continued to target "nontraditional" religious minorities with fines, detentions, and criminal charges. Russian legislation criminalizes "extremism" without adequately defining the term, enabling the state to prosecute a vast range of nonviolent religious activity. n 2020, the state brought 188 criminal cases against Jehovah's Witnesses, who were banned as an extremist group in 2017. People from the pan-Islamist group Hizb at-Tahrir – striving to rebuild the Islamic caliphate, but without the use of violence – also suffer persecution. The exact reason for including Russia on the list of "Countries of Particular Concern" is not given.
India – Christians forced to conversion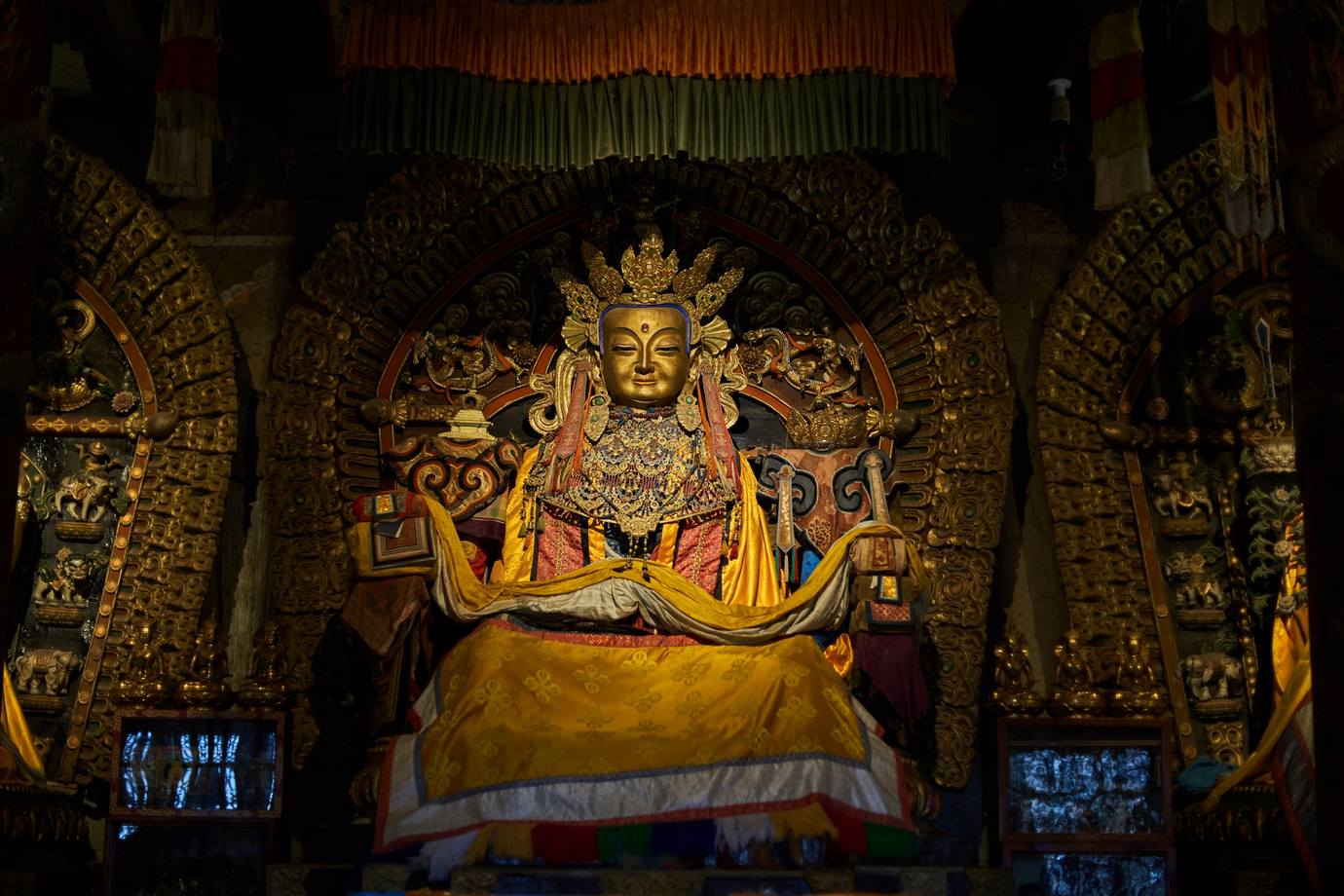 In a village in Bijapur district, extremists Christians forced to perform a Hinduistic ritual in order not to lose homes and property. Some of the men had their heads shaved, and Christians were given coconuts to hold, both of which were part of a Hinduistic ritual to symbolize Christians' "return" to Hinduism. "This is a barbaric act and an evident forced conversion" – said Sajan K. George, president of the Global Council of Indian Christians (GCIC). He also noticed, that it was a violation of the fundamental right to religious freedom and respect for the dignity of every person, and also a way to publicly humiliate and insult Christians, whose daily life is constantly in the crosshairs of extremist nationalist groups. In 2006, anti-conversion laws were tightened in Chhattisgarh, but with the emphasis that returning to the faith of ancestors should not be considered a change of faith. In practice, this provision permits Christians to forcibly convert to Hinduism, even those who have never practiced Hinduism before.